---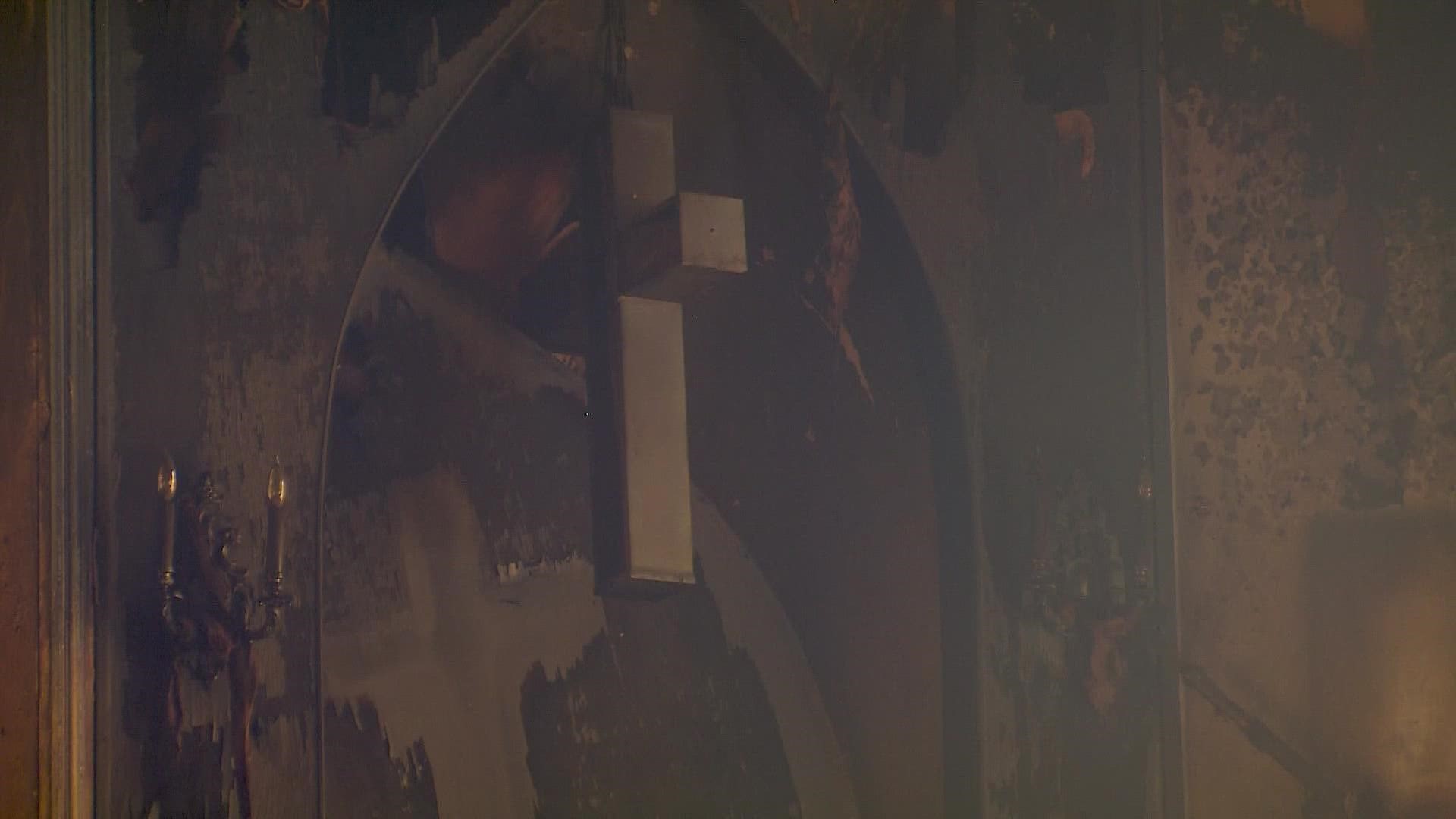 "Damaged But We Are Here
God's Work Goes On"
---
---
Building Restoration
Building Restoration
---
---
History
Organizing the Church
---
The church was organized in 1878 with only 26 members, and designated as a historical landmark in 2012 by the Texas Historical Commission. The congregation first assembled in the Pleasant Valley school house. The school served as the meeting place for the next 14 years. In 1892, the James Barnes Bell family donated land where a one room, white frame church was constructed in the Rock Hill community. The church building was moved in 1896 and the name was changed to Rock Hill Cumberland Presbyterian Church. The church moved to Prosper in 1902 on land donated by Mr. and Mrs. J.L. Baker. The next year, as requested, the name of the church changed to Prosper Presbyterian Church. Several additions have been made over the years to the original building, including the south and north wings, and a pastor's study.
Landmark Recognition
From the official inscription:
---
"In addition to spiritual guidance in the community, the First Presbyterian Church of Prosper has also fulfilled a charitable role with the Prosper Presbyterian Women's Association, weekly revivals, funerals, senior citizens game day and transportation assistance. The church and congregation also reached out to disaster victims in other states and furnished supplies to the Salvation Army. Stained glass "Peace panels" have been sent as messages of hope to locations around the world including Sarajevo, South Africa and Jerusalem. For well over a century, the congregation of the First Presbyterian Church of Prosper has served the community, state and country through outreach and service."
---